About me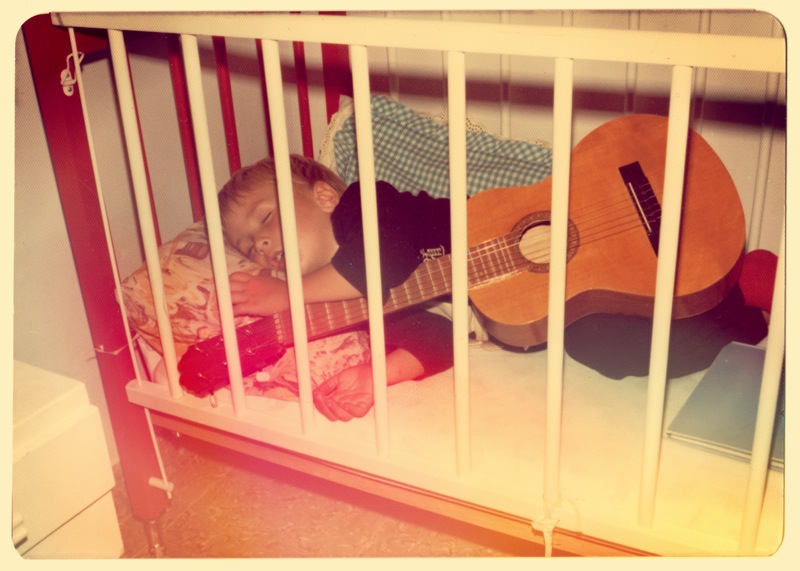 I'm Gonzalo Pérez de la Ossa, a musician based in Melbourne who also happens to be a computer programmer. For years I've been exploring the connections between composition and improvisation and their relation to the original creative impulse. Also for years I've had the thought of Whole-Play as a fascinating way to explore these elements, but lacked the means to make it a reality. Now traveling provides the spaces and vibration, Chuck the programming tools, and my own personal evolution the passion and love to pursue my pet-project. So many possiblities wanting to be manifested!
If you want to listen to the sort of music I'm creating these days (besides Whole-Play), check it out at dense13.com/music.
And if you'd like to contact me, you'll find me at gonzalo ( AT ) whole-play ( DOT ) com.
EnJoy!
Gz