Welcome to Whole-Play,
a Virtual Composer that explores the boundaries and interconnections between improvisation and composition.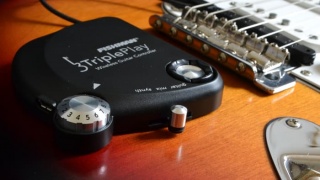 Whole-Play is a musical framework that explores the interaction between improvisation and composition and which, through the use of computer programming, generates new exciting performing environments.
Projects
Samples
Meet the first Proto-Composer, CathedralComposer, inspired by Debussy's La cathédrale engloutie.
Listen now...
Cathedral Composer
4.42 MB
The first Proto-Composer, loosely based on Debussy's La cathédrale engloutie.
... or read the full post for some background info.
Read the whole post...